Committed Team of Professionals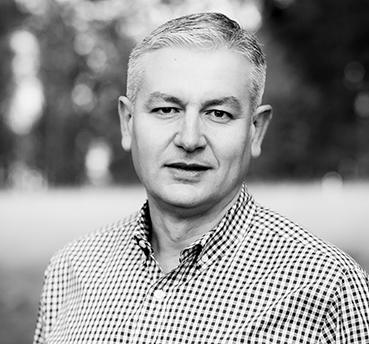 Predrag Petric, AIA, NCARB - Principal
The founder of La Linea Architecture is a registered architect in the State of New Jersey and the state of New York and member of the American Institute of Architects. Mr. Petric has extensive experience in the design of schools, commercial and office buildings. He is a specialist in construction technology and value engineering with 10+ years of construction management experience. Mr. Petric currently serves as an Architect of Record for the Edgewater Public School District & the Union City School District. He received his professional degree in architecture from the University of Belgrade, Serbia and has worked extensively in Europe and the United States.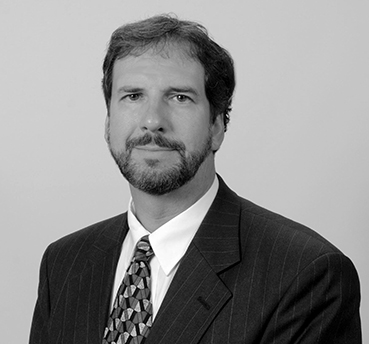 Edward Czuba, RA, PP
Mr. Czuba received a Bachelor of Architecture degree from Kent State University, School of Architecture and Environmental Design and has over 30 years of experience as a principal registered architect and professional planner in the State of New Jersey.
He has extensive experience in the design of commercial, municipal and faith-based projects; specializing in feasibility studies, master planning, planning board applications and public testimony, project budgeting, value engineering, building forensics, project management and construction contract administration as representative of the owner.
Valerie Valmas - Interior Designer
Ms Valmas received a BA from MSU and an Interior Design degree from Parson's School of Design, NYC in 1990. She has been practicing interior design for well over 25 years. Her experience is varied and includes, residential, contract and office design, restaurants, retail, financial institutions, casino, spa and salon interior design. Ms. Valmas, always believes in putting the client first and creating unique design solutions that are custom tailored to that specific project, while keeping the client needs and project budget in mind. Ms. Valmas also has experience in on-site supervision for interior design construction projects as well.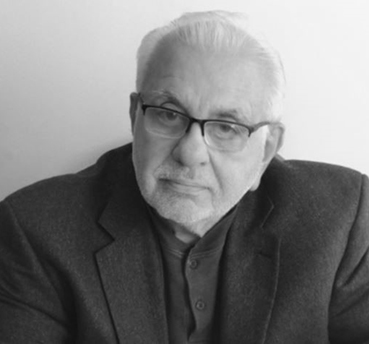 Agostino (Augie) Rottino -
Special Consultant for Educational Facilities
Mr. Rottino received a B.S. degree in Economics from St.Peter's College and M.A. in General Administration from the Seaton Hall University. Augie is also a certified teacher with a Techer Certification from the Montclair State University. He has over 45 years of experience in various capacities such as Business Administrator, Board Secretary, Superintendent, Assistant Superintendent of Operations, Principal, Teacher and an entrepreneur. His extensive and valuable experience in various roles within school districts is immeasurable consulting asset to our architectural operation.