Services
La Linea Architecture LLC offers complete professional architectural services for interior design, space planning, renovation of existing building and the design of new buildings. We have assembled a team of highly qualified design and engineering professionals able to meet the designing expectations, criteria and technical requirements of projects with public or privately held entities. In collaborative environment we use Master Spec System for the coordination of technical documents and construction contract documents. The design documents are produced in AutoCAD and shared within consultants thru the web platform making them available to all team members at all times.
In addition, we recommend and make frequent use of American Institute of Architects Contract documentation to regulate relations between Client, Architect, consultants and Contractor.
La Linea Architecture LLC is fully insured for professional liability. Additional insurance coverage to meet specific requirements of the project is available.
La Linea Architecture LLC is licensed to practice architecture in the State of New Jersey and the State of New York. Our members maintain a NCARB Certificate which allows for reciprocal licensing in most states.
La Linea Architecture LLC has been in business under the present name and management for the past six years.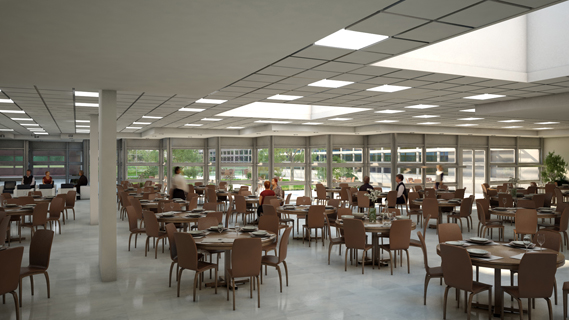 High-quality products for our customers.
We are a full service, hands on architectural and construction management firm...
licensed to practice architecture in the State of New Jersey and New York and certified by the National Council of Architectural Registration Boards (NCARB). We are also a member of the American Institute of Architects. Our company is fully insured and experienced in handling medium to large scale projects, consulting and construction management as well as LRFPs, ROD Grants and various DOE design approvals for school districts.
What We Offer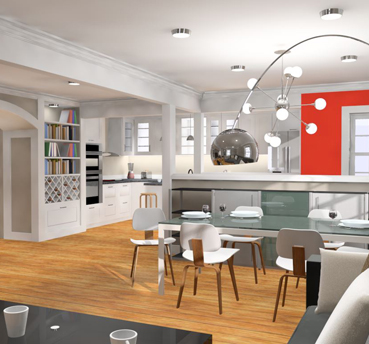 Residential
LaLinea offers a wide variety of residential designs for all types of homes & apartments in all styles of architecture.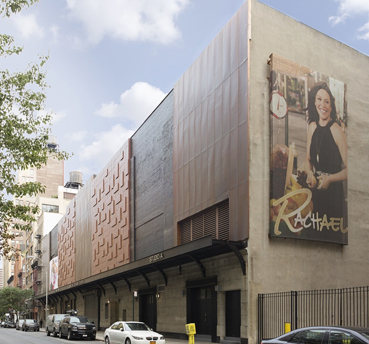 Commercial
Commercial buildings - offices, stores and business centers - also need to look attractive when it concerns their design.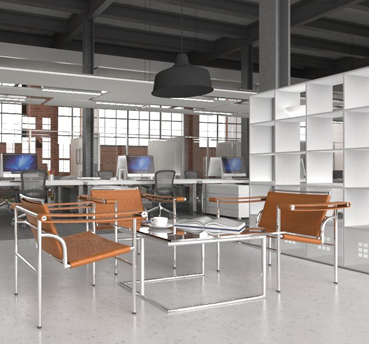 Digital Rendering
Build your project from the ground up digitally to help with decision making and speed the build porocess by discovering inconsistencies early.
Why Choose Us?
Site Evaluation
& Planning